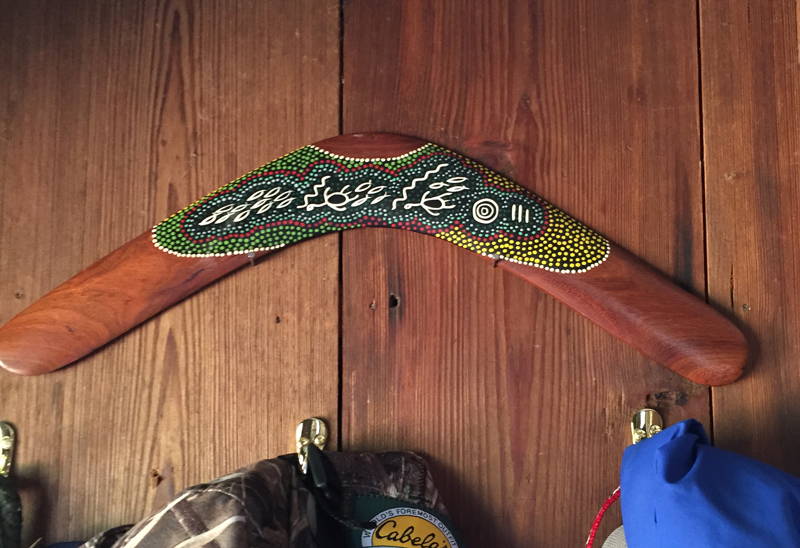 The Inspiration
The idea for the art that inspired the brand comes from a boomerang our founder's grandfather brought back from Australia in the early 90's. The earthen motifs and dot style are prominent in Aboriginal art and it sparked a series of similarly inspired patterns showcased in our first release, The 'Dreamtime' Collection.

---
According to Aboriginal tradition, the 'Dreamtime' is a translation of the creation stories behind the rivers, mountains and oceans, as well as the animals, plants and stars.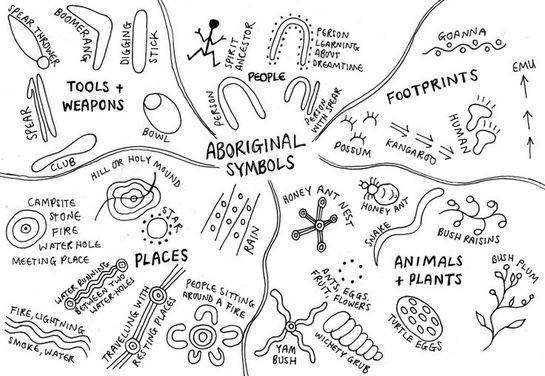 ---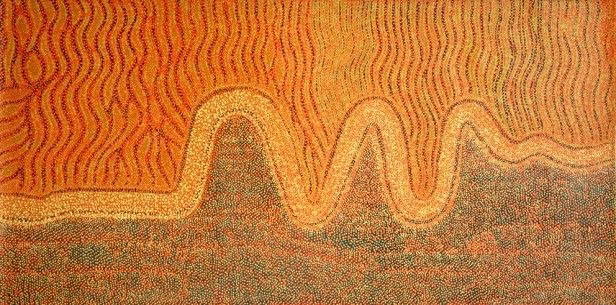 Each 'dreamtime' allegory visually details the relationships between specific living things. We used the pointillism technique pervasive throughout their painted styles as a means to begin telling our own narrative.

---
Since Aboriginal patterns are traditionally painted on wood or similar substrates, leather was a natural progression. Ultimately, through research and intensive development, we combined our own inspired art with modern print technology to create the first style, the 'Alcheringa' or 'Dreamtime' belt.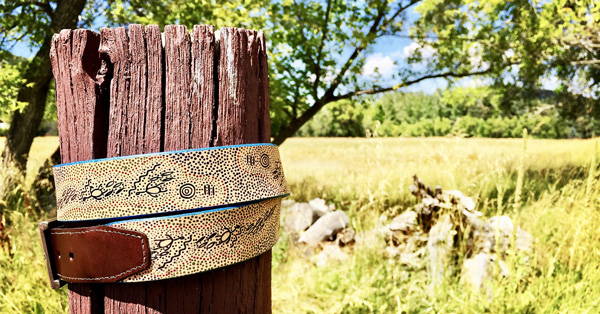 Our name 'Cattamarra' is an Aboriginal expression for adventure, most closely meaning 'explorer'. As both an art style and lifestyle, exploration connects us with all cultures through natural curiosity and finding common ground. Moving forward expect to see more globally inspired art printed on anything from leather accessories to soft goods.
---